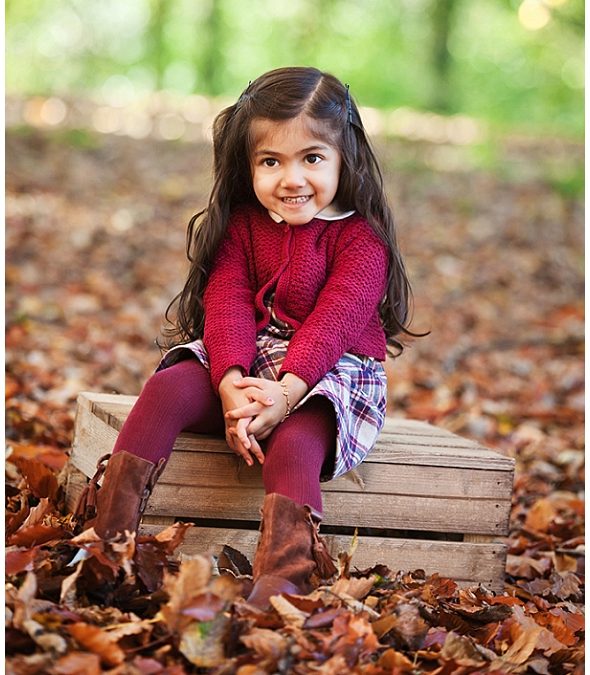 Autumn Family Portrait Photography Solihull
One of my favourite Autumn portrait shoots this year. The children had great fun running around and throwing leaves about. It was so lovely to see this family again, the last time I saw them it was to photograph the eldest daughter Amber, who was just a toddler at the time. This time around, youngest daughter Layla, was to be the main focus of the shoot, however, not wanting anyone to be left out I got some great shots of everyone, even Mum & Dad. Here are some of my favourites.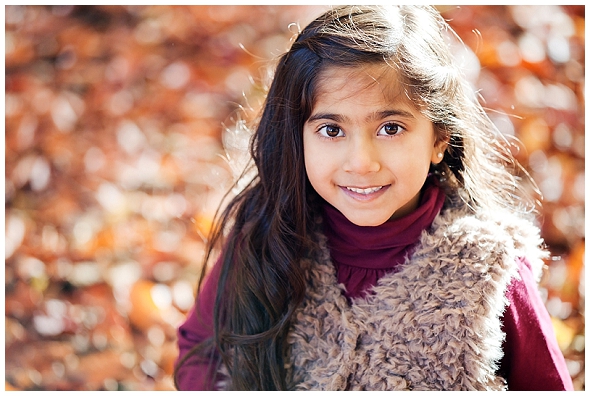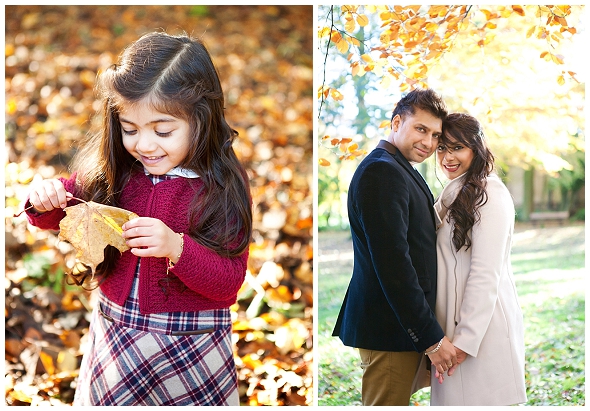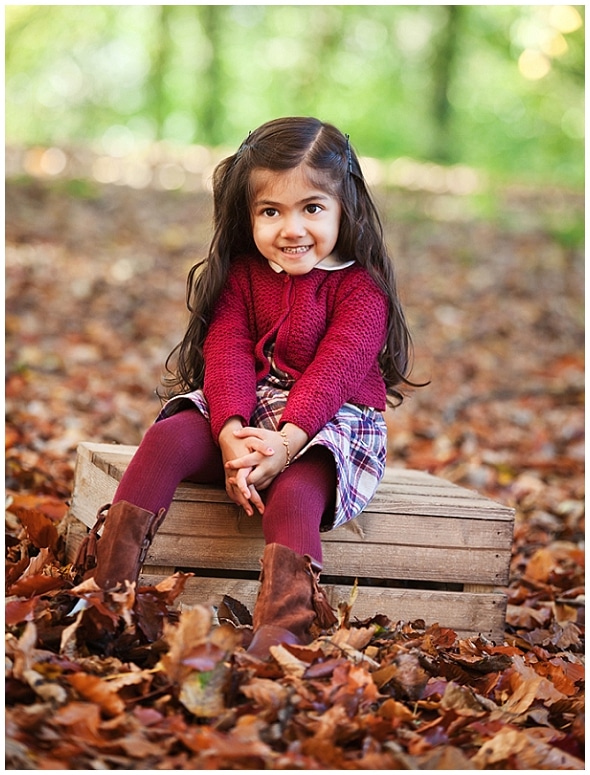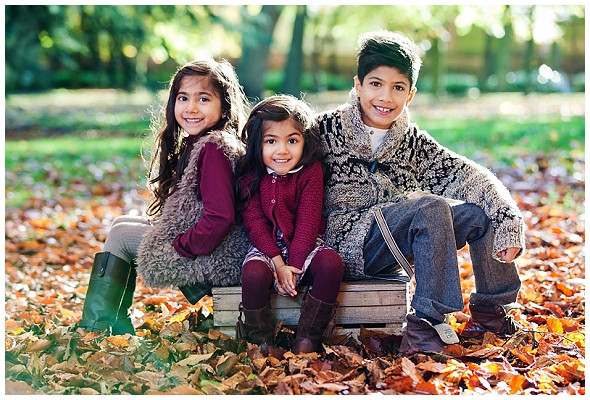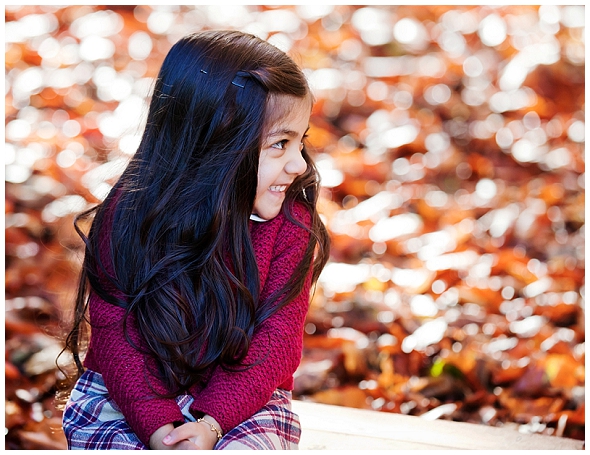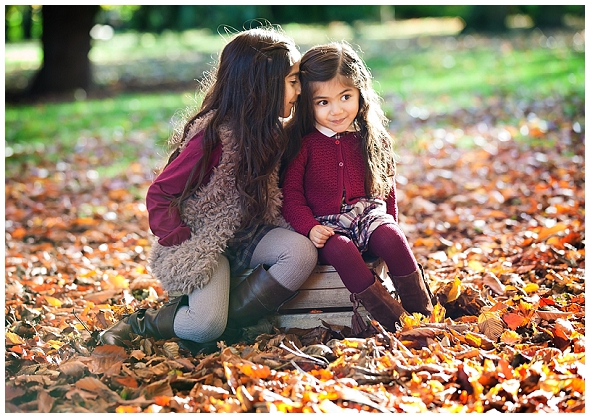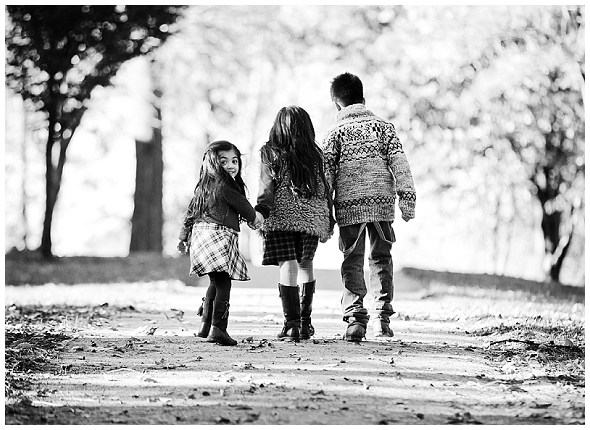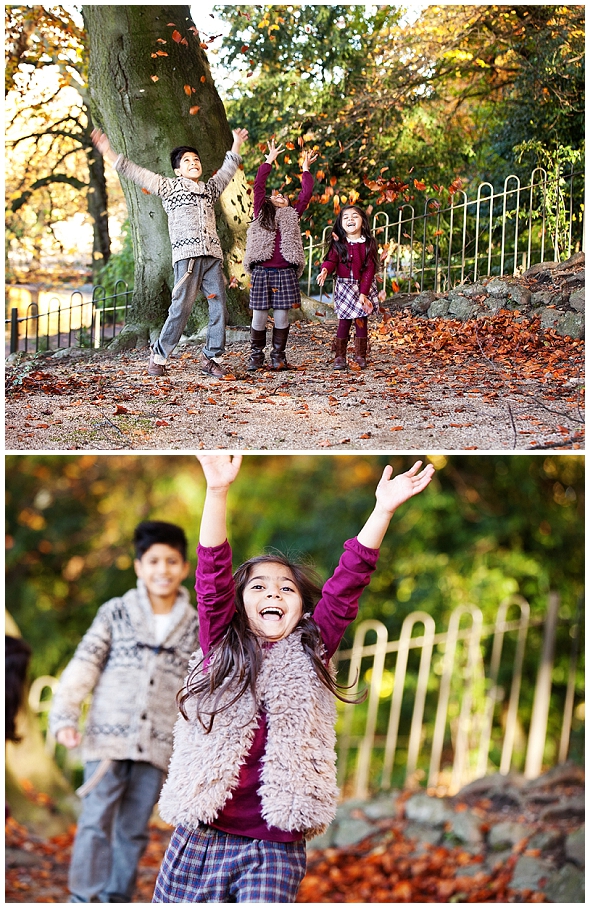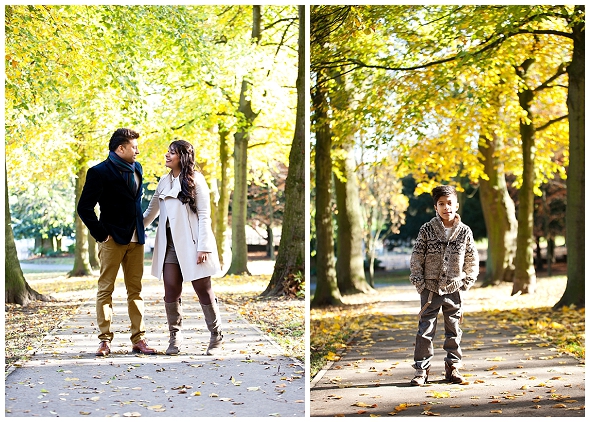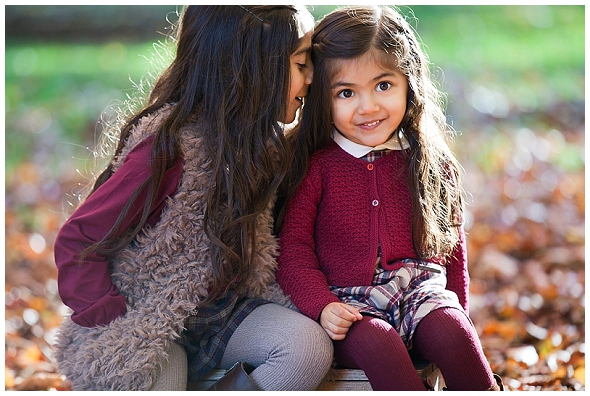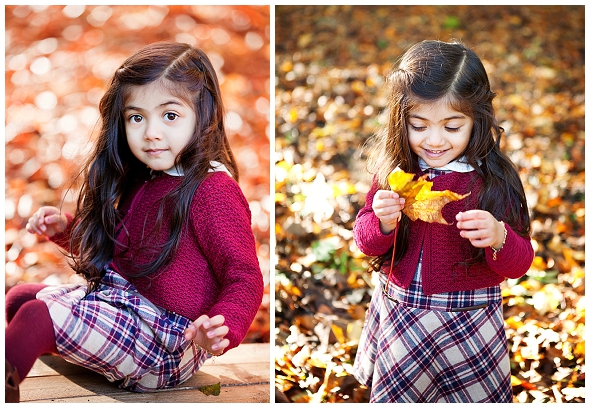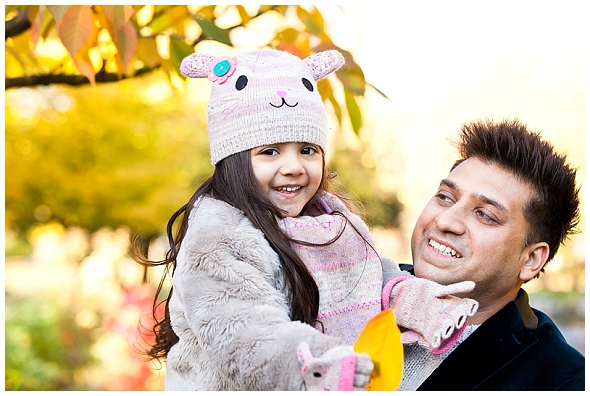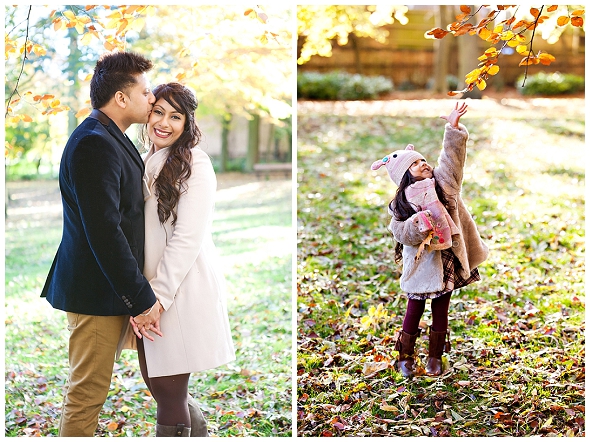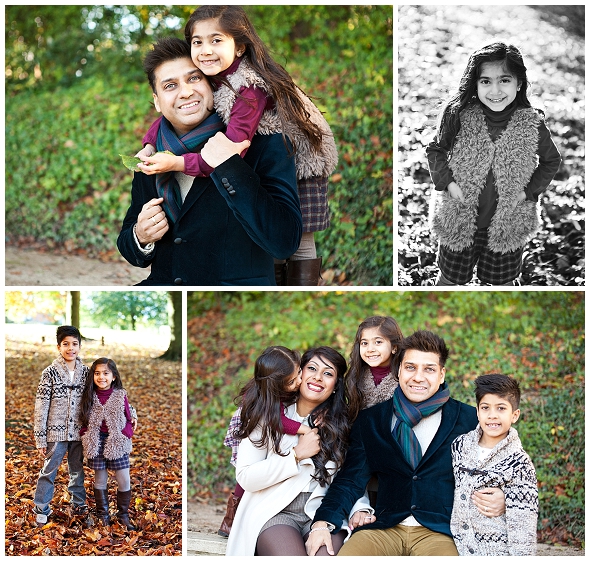 FIND ME
Jo Hastings is a Birmingham Wedding Photographer, offering creative, relaxed, natural wedding photography in the West Midlands, Warwickshire, Staffordshire, Worcestershire, Shropshire, Cotswolds and throughout the UK. She is also sought after for her natural, colourful family photography.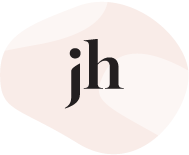 (c) Jo Hastings Photography 2009-2020. Birmingham, West Midlands