Wedding Photography – Best of 2016 – West Midlands Wedding Photographer | Jo Hastings Photography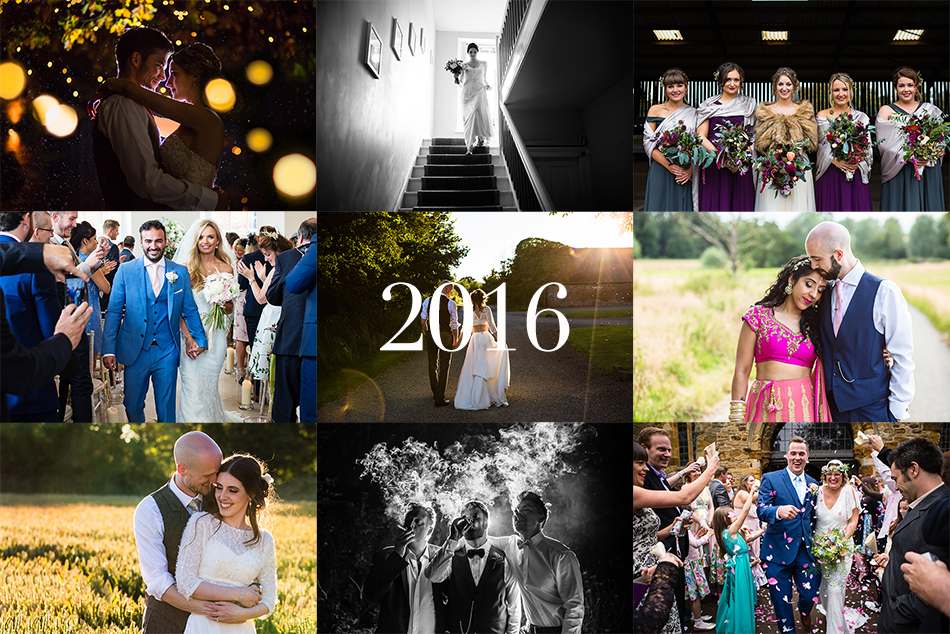 2016 – I can't believe it's gone already! It was my busiest year ever, filled with so much variety and I loved every minute. There were weddings in country pub gardens, at beautiful country houses, weddings at home, tipis in fields, grand stately homes, rustic barn venues and working farms, all so different but all with a common theme – my couples like to have fun! They like to share a relaxed wedding day with the people that really matter to them and then have the best party they've ever thrown! Without sounding like a cliche, I'm passionate about the couples that I work with and strive to give them the very best possible service before, during and after the wedding, it's a really big deal that they've chosen me to capture their memories and something I feel honoured to do, so a huge thank you to my 2016 couples for putting your trust in me and inviting me into your lives for just a short while.
I always find it hard to choose images for an end of year round up as there are literally hundreds of images I'd like to include but I've simply gone with my favourites, whether that's a moment that made me snort with laughter, get a bit choked up as I hid behind my camera or a beautiful portrait, here are some of my favourite shots of 2016. 2017 I'm ready for you!