The Ashes Endon Wedding Photography – Sophia & Phil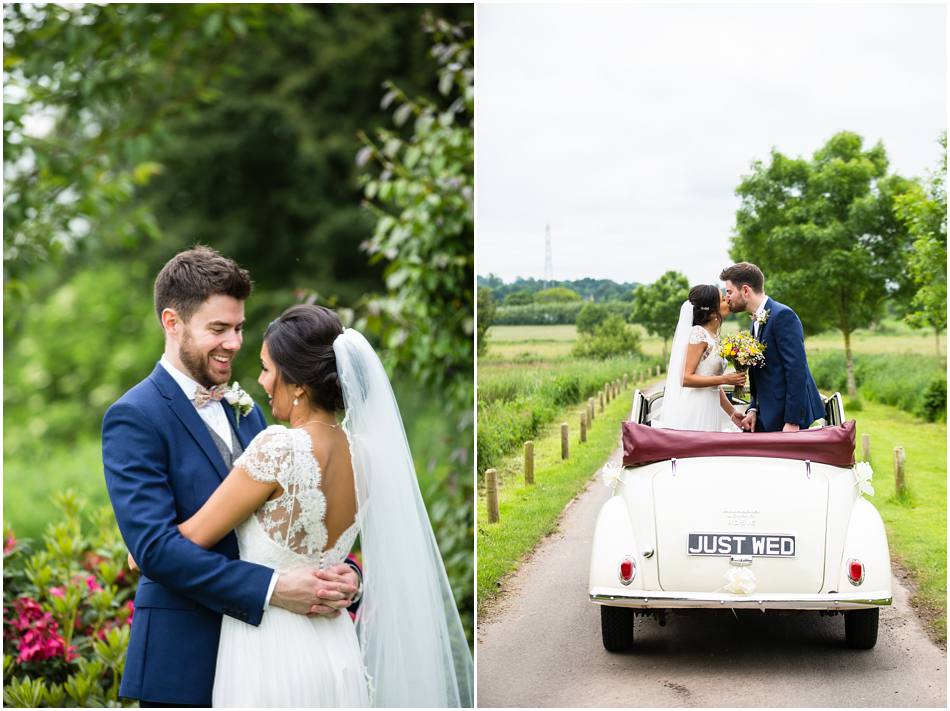 Sophia & Phil were married last June at The Ashes wedding venue in Endon, Staffordshire. I loved everything about this wedding, Sophia and Phil are clearly adored by all their family and friends so it was lovely to be surrounded by such a close, happy family who love having a laugh with each other.
The Ashes wedding venue was a perfect backdrop for a relaxed, fun, country wedding, it suited my style of photography perfectly. Sophia's looked incredible, her dress was by one of my favourite designers, Dana Bolton and of course Phil looked really dapper. Their wedding was recently featured on Love My Dress, you can take a look at the feature here. Big shout out to Eve of Shepherd Photography, who was my totally brilliant second shooter on the day.